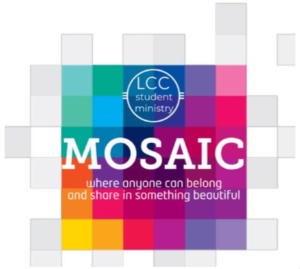 WHERE ANYONE CAN BELONG AND SHARE IN
SOMETHING BEAUTIFUL.
We all have an intrinsic desire to be loved and accepted.
We seek to meet that need by encouraging students to
follow Christ in a world that often rejects Him and welcome
others in a world that often rejects them. We would love
for your middle and high school students to join us!
I'm Josh Cox – Youth Minister
josh@lilburnchristianchurch.org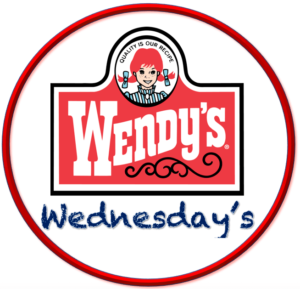 Come hang out with us at Wendy's on the 2nd Wednesday of each month. At 7:30, Josh and our adult sponsors will drive them there. Students can be picked up at Wendy's by 8:25 pm or at the church after 8:30 pm.
josh@lilburnchristianchurch.org

YOUTH INSTAGRAM
Join us each Sunday & Wednesdays

YOUTH FACEBOOK
Youth Photo Gallery
Click here