Join us online from our home to yours!
Choose from one of the two options below
YouTube
View our services online using YouTube! If you have a smart TV, this option is for you. Just open the YouTube app on your TV and search for "Lilburn Christian Church" and you should see a blue version of our logo that looks similar
to this…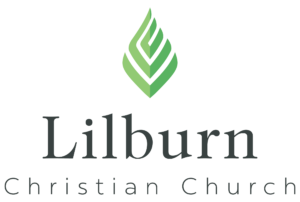 Facebook
If you like to chat before, during and after our service, please join us on Facebook! We would love to hear your thoughts and chat with you about how things are going. You can also use this option to share our services with your friends and family who are also on Facebook!