Check out all the events at Lilburn Christian Church! There are opportunities for kids, youth, adults and seniors! Join together with other christians.
A special ministry for widows in our community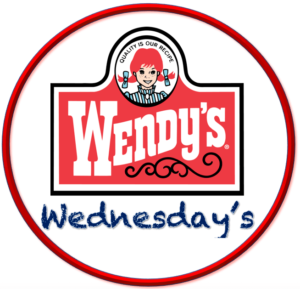 Wendy's Wednesday March 11th
For Mosaic Group (6th-12th grade)
Every Monday Fast and Pray!
We're asking the Lord to bless, guide and empower our church!
Sermon Series continues Sunday in the book of Mark with powerful stories of Jesus, his ministry and we can apply that our lives!
KUC Heaven on Earth Retreat
Join us every Wednesday at 5:45
Bring your whole family for a meal
(Family Life Center)
Wednesday Nights at Wendy's!
2nd Wednesday of Every Month