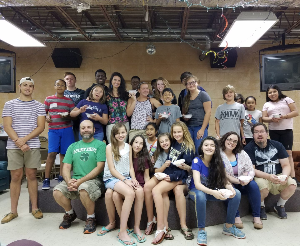 Our vision is to be a church
(any group of believers being led by Jesus)
where people feel the freedom to "come as we are" not "as we should be"
because none of us are as we should be.
We want to be in a safe place where the picked on,
put down, left out, ignored, overlooked, singled out
people of this community can come and
Be Real-Belong and Become.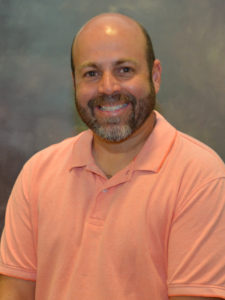 Shane Hankinson -Youth Director
If you have any questions, concerns, prayer requests or need further assistance,

CAYAC INSTAGRAM

CAYAC TWITTER

CAYAC FACEBOOK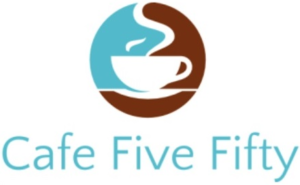 Join us Sunday nights at 5:50 for an evening of music, poetry, story telling, theater and of course great coffee. We are also always looking for new entertainers so give us a call if you'd like to showcase your talent.