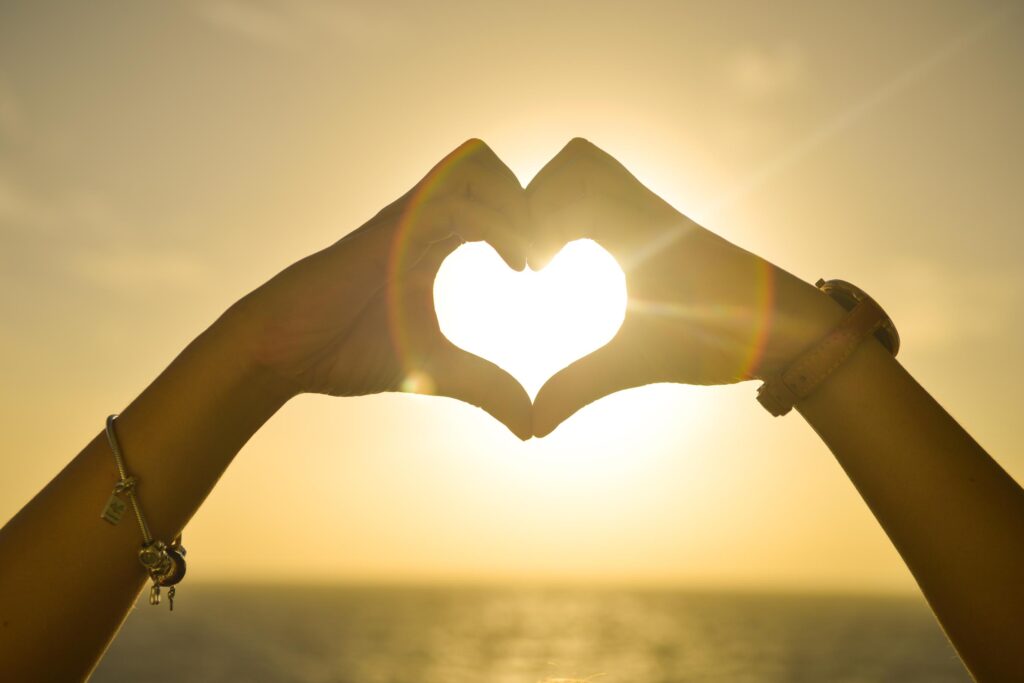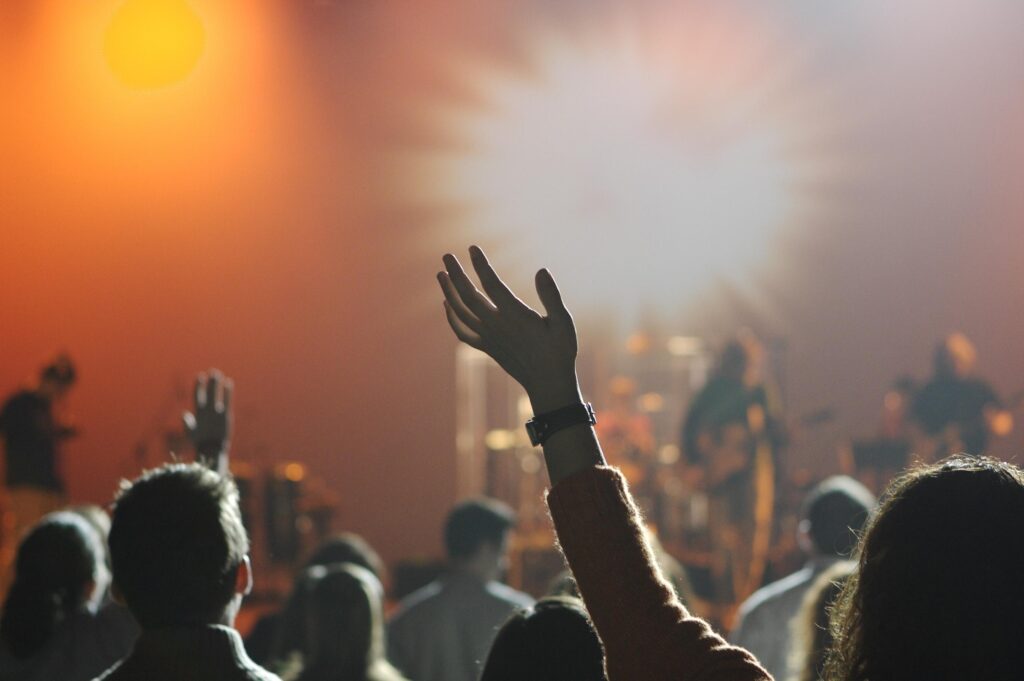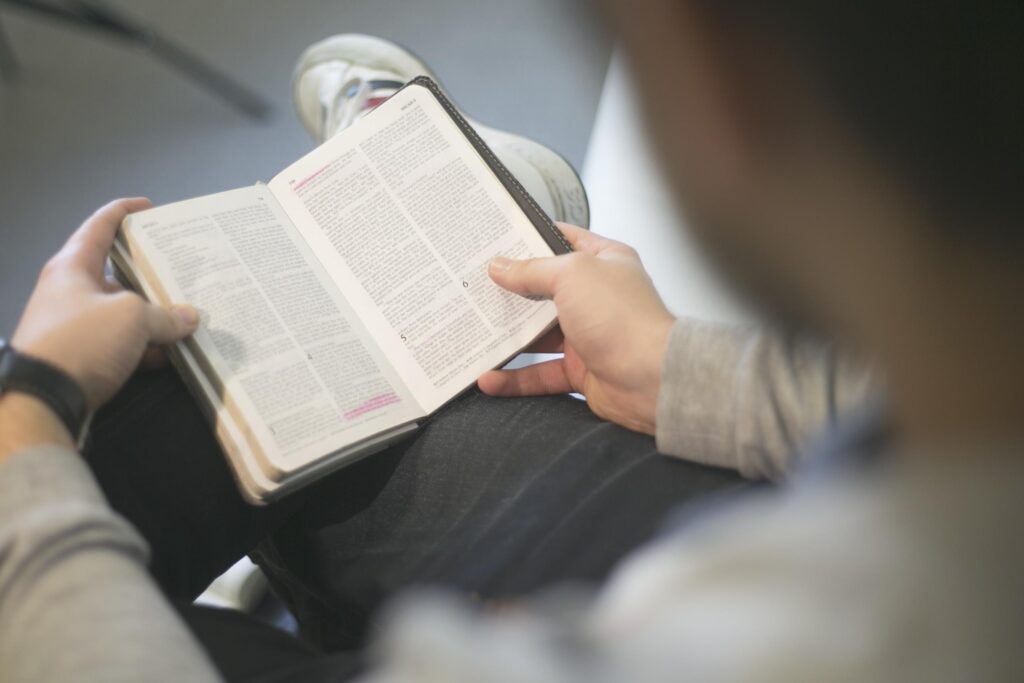 We are a non – denominational Evangelical Christian church located at 314 Arcado Road in Lilburn, Georgia. You'll find a group of believers who started meeting together in 1972, and the mission remains the same today. Share the Good News of Jesus Christ!
We have programs for all ages, with a solid biblical foundation to help you learn and grow in your faith. We also have great outreach programs for those looking for service opportunities.
Sunday Morning Bible Study: 9:30am
Sunday Morning Worship: 10:45am
Wednesday Evening: 7:00pm
We are meeting in person and on line! We'd love to see you Sunday!
Service usually runs about one hour. We have worship in the sanctuary, and we offer Junior Church known as KUC (Kids Under Construction) for nursery through 5th grade kids. Kids in 6th grade and older join the adults for worship and praise!
Worship and Praise is an important part of what we do on Sunday morning. We have a live band / orchestra with praise team and choir. Music is a blended led worship using the latest technology to enhance your worship experience.
Our minister will bring a teaching message with a solid biblical foundation to use for your daily life application. Communion and an invitation for baptism is offered each week, as well as an opportunity to worship through giving. But don't feel obligated to give!
We just want you to visit!
You'll see everything from suits to golf shirts and jeans and everything in between. We just ask that it's modest and doesn't interfere with the worship of others.
We want you to come worship with us!
DO YOU HAVE A PLACE FOR KIDS?
Our Children's Director will help you get your kids to the right place! Our KUC (Kids Under Construction) area is to the left when you enter the sanctuary.
You can't miss it, it"s where all the kids are!
We have a secure check in / check out process and provide pagers for infants in case we need mom or dad! Kids will sing, receive a biblical lesson and craft! Be warned…They'll have a blast and want to come back after learning about the love and saving Grace of Jesus Christ!
JOIN US ON WEDNESDAY'S
We have something for the entire family on Wednesdays, We have evening activitities for all ages which included dinner at 5:45-6:15. We have a whole team of people who plan, cook and clean so you don't have to! KUC for children nursery through 5th grade, Thrive Youth Group for 6th through 12th grade and for adults we have music and sermon starting at 7pm.