Outreach through Missions

Each of you should use whatever gift you have received to serve others,
as faithful stewards of God's grace in its various forms.

Feeding the hungry in our community
We have missions that we support all over the world as well as locally in our community!
Click on each logo to visit our mission website.

Services for Senior Adults and Children

Georgia Tech Christian Campus Ministry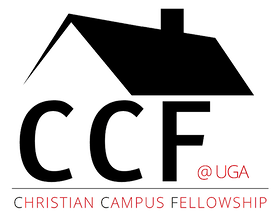 University of GA Christian Campus Ministry

Tegucigalpa, Honduras Rescuing children from Garbage Dumps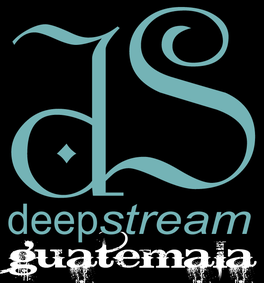 Sacatepequez, Guatemala
Breaking the cycle of poverty

Campus Ministry
Salamanca, Spain

Christian Camp
North Georgia
For the protection of our missionaries who face persecution for the Gospel daily, we have not included the name of their missions. We support several missions in India, Cambodia, Korea, China and the Philippines
We have several large outreach programs throughout the year that our congregation sponsors.
Our mission is to spread the good news of Jesus Christ to all we come in contact with!
"Therefore go and make disciples of all nations, baptizing them in the name of the Father and of the Son and of the Holy Spirit, and teaching them to obey everything I have commanded you. And surely I am with you always, to the very end of the age"